My Current Natural Hair Regimen & Staples
20:57:00
3C 4A My Hair Type
> 3c hair has a defined corkscrew shape and has the smallest space between the bends in the hair strand.
> 4a hair has a defined curl pattern almost like an "s" shape. Generally speaking, it retains moisture fairly well, but as with most curly hair types, it is prone to dryness
> Wash & go's are best worn for my hair type along with braids, twist or buns to help stretch the hair, heat is something I have to stay away from with this type of hair texture.
Update
> Weekly Co- Wash on a Saturday
> Clarify hair Monthly
> Deep Condition Weekly on wash day
> Protein Treatment once a month
> Pre-Poo night before wash day
> Moisturise and seal every day
> Finger Detangle
Typical Wash Day
Pre-Poo
I love to pre-poo my hair the night before wash day, which usually falls on a Friday night, this helps to soften my hair and it helps to prepare my hair for wash day.
Wash Day
My wash day always falls on a Saturday, I like to co-wash my hair every week, leading up to my 4 weekly clarify day.
Treatments
After every wash, I love to deep condition my hair, I prefer now to conduct a protein treatment every month rather than alternate it every other week, I am trying to balance the moisture and protein in my strands.
I always like to dry my hair with a t-shirt or a vest top before I apply my oils and my leave-in conditioner.
Products Used
Pre-poo: Jojoba Oil
Co-Wash: Creme of Nature Conditioner
Clarify: Creme of Nature Shampoo
Deep Condition: Creme of Nature Conditioner
Protein Treatment: Ors Hair Mayonnaise
Leave-In: My Holy Grail Aunt Jackie's Quench Moisture Intensive Leave-In Conditioner
Moisturiser: Ors Curls Unleashed Coconut & Avocado Curl Smoothie & Lusters You Be-Natural Botanical Soft Curls Curling Creme
Sealants: Jojoba Oil
Stylers: Holy Grail Aunt Jackies Flaxseed Gel, The Mane Choice Biotin Infused Styling Gel & Ors Olive Oil Smooth Control Styling Gelee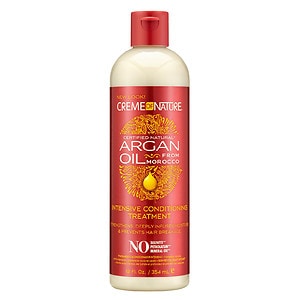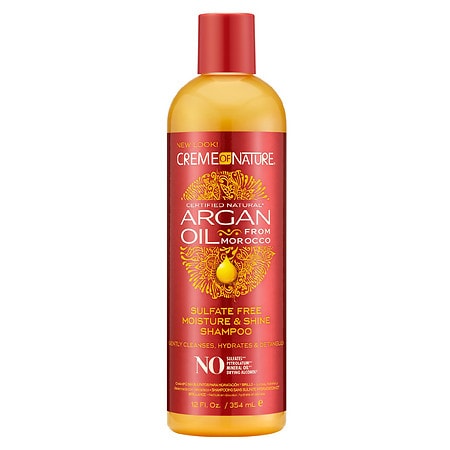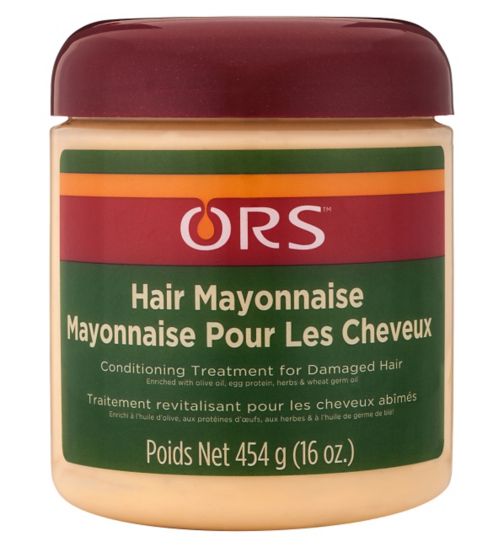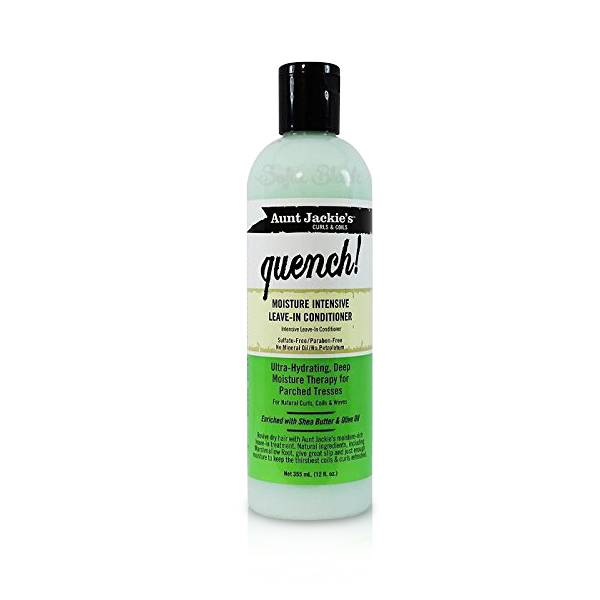 Moisture & Styling
> I moisture and seal my hair every day, seven days a week using either the LOC/LOCO/LCO method
> I do prefer to detangle my hair I only use my soft brush to tidy up my edges
> My go to hairstyle is a bun style, most times depending on my mood, I will do a wash & go style
> I religiously wear a headscarf to bed without fail
> I trim my ends, as and when its needed

So that is what my typical hair regimen looks like, I do like to experiment with products, but I do not go overboard, testing each one for at least a month, gives me a true picture of whether the product has worked for me or not. I would love to hear from you about your hair regimen.


What does your hair regimen look like throughout the week? What products do you use? What is your go-to hairstyle?
If you haven't quite got a regimen put together, no worries look no further, if you click on the link below this post, to sign up for email subscriptions, you will receive a free Hair Regime Planner. Alternatively, if you would like to receive weekly updates, tips and more, do subscribe to my blog, and I will see you in the next one, take care my lovelies.